You can react on the Spigot forums.
I'm now closing in on 6 years of involvement in Minecraft. It's been a lot of fun, and I have learned so much.
Yes, I know I've done this before. Now, things are different. The fact I've managed to keep this up for six years is amazing in and of itself, and it speaks to just how integral Minecraft has been to me.
Today, however, that involvement will start to reach its conclusion, because my life has profoundly changed. There are a few reasons why I'm putting the brakes on now:
I've lost interest in Minecraft.
I will be entering college in the fall, which limits the time I can devote to other activities.
I've found new hobbies and interests.
I've met a lot of great people in this community and I am going to remain in touch with them even well after this process is done.
I am wishing everyone in the wider Minecraft community the best of luck in continuing to be vibrant.
With that being said, all I can say is: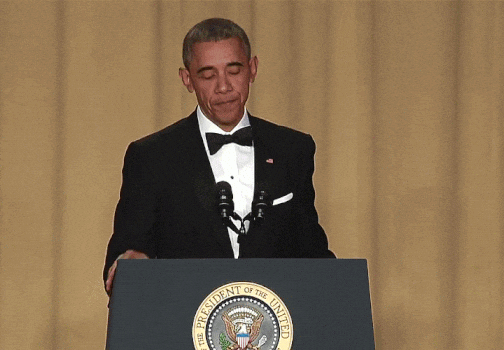 What will come of my plugins
All my plugins will require a new caretaker, but I expect to see a long-term commitment to maintaining them. If you would like to take over from me for maintaining a plugin, please PM me. Note that if you are not substantially active on SpigotMC, you will not be able to get maintainership.
What will come of CraftServers.net
CraftServers.net will remain online and I will be updating it. In fact, one of my new interests is web development, and CraftServers.net was part of that pivot. I will have news from that venture to come over this year and in the future.